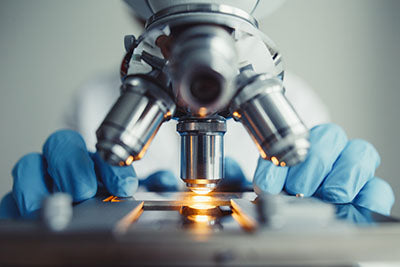 Supplements from Science
At Theralogix, our methodology is simple: We only create products that are backed by published scientific evidence. To ensure that we stay true to this unwavering commitment, we prioritize research that demonstrates our products will address a specific need.
As science evolves, so do we, continuing to develop new products and improve current ones.​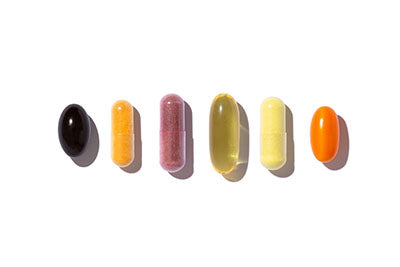 Exceptional Ingredients, Without Exception
We never compromise on quality. We source only the finest ingredients to maximize performance and bioavailability and we prioritize the specific nutrient forms used in published clinical research.​
Certified Pure
Not all supplements are created equal. Our products are certified for content accuracy and purity by NSF® International – one of the most rigorous third-party dietary supplement testing programs in the world. It's your guarantee that they contain everything they should, and nothing they shouldn't. 
And it's never one and done. Our supplements are continually tested so you can trust every single product, every single time.  ​
Referred & Preferred for Decades
Thousands of physicians and other healthcare providers around the country have recommended us to their patients since 2002.
Over a million referrals and counting.
Our supplements are the top choice for providers and patients who rely on superior quality. ​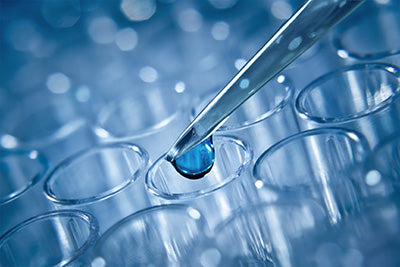 Clinical Trials
Another reason to feel good about choosing Theralogix: Top universities do, too. Research institutions, including the National Institutes of Health, Harvard University, and Cornell-Weill Medical College, have chosen to use Theralogix products in ongoing clinical trials. They trust our supplements for their high-quality and content-accurate formulations.
We're honored that our work helps further the field of nutritional science.​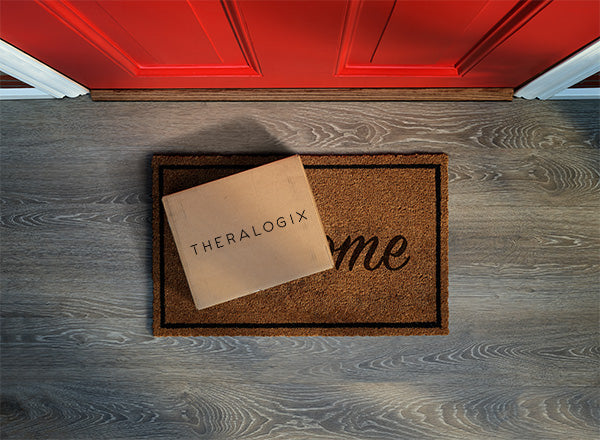 Long-Term Health
Long-term health requires a long-term commitment. That's why we support you with a convenient auto-refill program that ensures you have an uninterrupted supply of the nutrients you need. At Theralogix, we're with you every step of the way. ​
A Physician on a Mission
At the heart of the Theralogix brand is physician and Chief Science Officer, Dr. Mark Ratner. In 2002, he founded the company to create nutritional supplements that healthcare providers could believe in – and patients could benefit from.
Guided by physicians and scientists at the nation's leading hospitals and academic medical centers, the Theralogix product family launched with a single men's health supplement.
Our product line has now grown to 30+ supplements spanning multiple specialties – fertility, rheumatology, urology, women's health, and more.​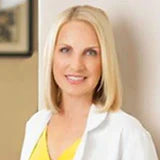 Assistant Professor of Obstetrics and
Gynecology
Assistant Fellowship Director, Division of
Reproductive Endocrinology and Infertility Keck
School of Medicine of the University of
Southern California USC Fertility, Los Angeles,
CA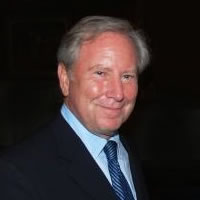 Clinical Professor, Department of Obstetrics and Gynecology
Georgetown University School of Medicine
Medical Director
Shady Grove Fertility Reproductive Science Center Rockville, MD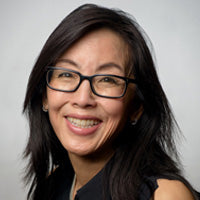 Division Director Reproductive Medicine CBMC
Chief Advocacy Officer IRMS CCRM NJ
Founder and VP Doctors For Fertility nfp
Clinical Associate Professor Rutgers NJ and Rutgers RWJ Medical Schools
Livingston and Jersey City, NJ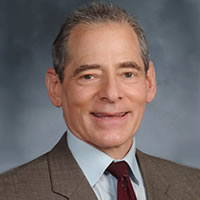 Matthew P. Hardy Distinguished Professor of Reproductive Medicine and Urology
Surgeon-in-Chief, Male Reproductive Medicine and Surgery
Cornell Institute for Reproductive Medicine
Weill Cornell Medical College of Cornell University
New York-Presbyterian Hospital/Weill Cornell Medical Center
New York, NY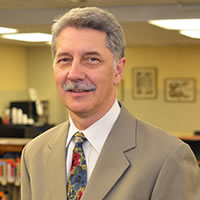 Professor; Chief, Section of Andrology
Department of Urology
Tulane University School of Medicine
New Orleans, LA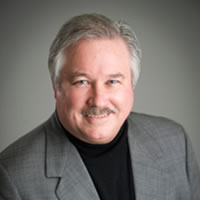 Professor of Urology, Engineering, Microbiology, Immunology, and Tropical Medicine
The George Washington University
Washington, DC
Global Medical Affairs Director
Urology Franchise Physician Medical Lead
GlaxoSmithKline, Inc.
James H. Semans, MD Professor of Surgery
Director, Duke Prostate Center
Division of Urologic Surgery
Duke University Medical Center
Durham, NC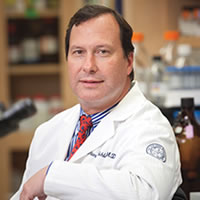 James J. Colt Professor and Chairman
Department of Urology
Weill Cornell Medical College of Cornell University
Urologist-in-Chief
New York Presbyterian Hospital
New York, NY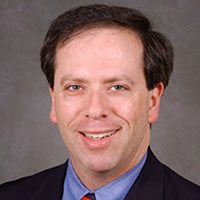 Associate Professor of Urology
Director of Endourology, Laparoscopy and Stone Disease
SUNY - Stony Brook University Hospital
Stony Brook, NY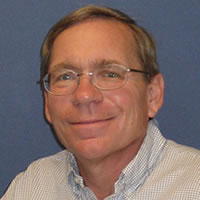 Chair, Department of Nutrition Professor of Nutrition and Internal Medicine
University of California at Davis
Davis, CA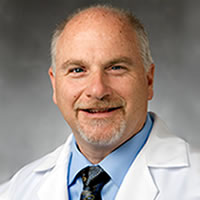 Deputy Director, Duke Cancer Institute
Director, Population Sciences and Health Services, DCI
Professor of Medicine
Professor of Community and Family Medicine
Duke University Medical Center
Durham, NC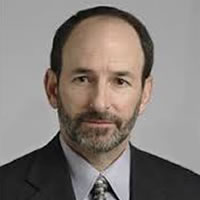 Head, Center for Osteoporosis and Metabolic Bone Disease
Vice Chair Quality and Outcomes
Department of Rheumatology
Cleveland Clinic
Cleveland, OH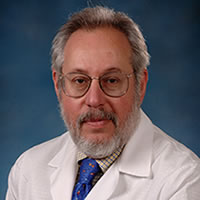 Professor of Medicine
Head, Division of Rheumatology & Clinical Immunology
University of Maryland School of Medicine
Baltimore, MD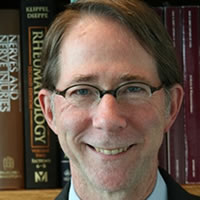 Seattle Rheumatology Associates
Chief, Rheumatology Research Swedish Hospital Medical Center
Clinical Professor of Medicine
University of Washington
Seattle, Washington