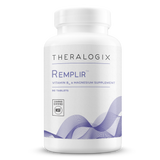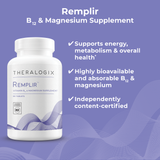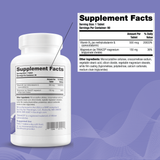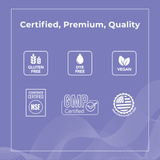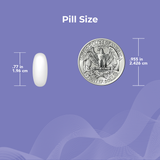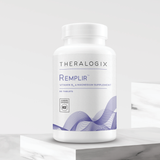 Remplir® B12 & Magnesium Supplement
90-day supply
Remplir is a vitamin B12 and magnesium supplement with whole-body benefits: healthy energy levels, metabolism, brain function, mental health, nerve and muscle function, and much more.* 
Contains vitamin B12 and chelated magnesium for optimal absorption and bioavailability.*

 

Designed for: Anyone searching for a high-quality vitamin B12 and magnesium supplement. Adults taking acid-reducing medications, metformin, or other medications that may deplete vitamin B12 and magnesium levels. Vegetarians and vegans. Adults 60+. 
SUGGESTED USE

Take one tablet per day with food, or as recommended by your healthcare provider.   
---
Frequently Purchased Together