Whether you are in your reproductive years, or going through menopause, your nutrition and lifestyle choices impact your long-term health. Theralogix has a variety of nutritional supplement options to support your health needs at every stage of life.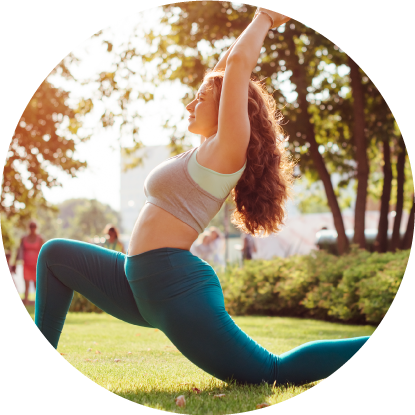 Whether you are ready to have a baby or are struggling to regulate your menstrual cycle and maintain hormonal balance, a healthy diet, lifestyle, and certain nutritional supplements can help support you throughout your reproductive years.*
Featured Article:


How Inositol Benefits These 6 Health Conditions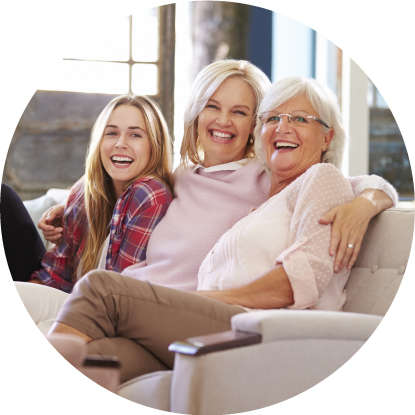 In addition to visiting your doctor every year for a physical exam, you can support the health of your cervix by following a healthy diet, not smoking, exercising regularly, and taking certain nutritional supplements.*
Featured Article:


5 Nutrition Tips for a Healthy Cervix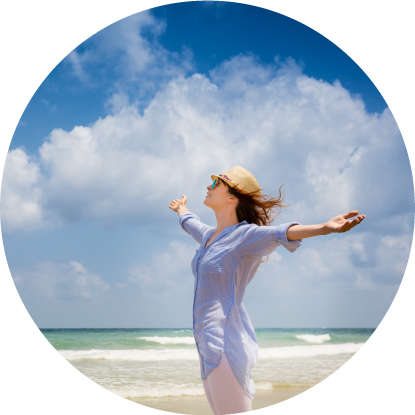 As you enter perimenopause, you want to pay careful attention to the health of your bones, joints, and urinary system, while also keeping menopausal symptoms (like hot flashes) at bay. In addition to a healthy diet and lifestyle, certain nutritional supplements can support your transition.*

Featured Article:




When thinking about having a baby, you'll want to consider nutrition and lifestyle factors for both you and your partner.
learn more

Your nutrition choices before, during, and after pregnancy have a major impact on the long-term health of both you and your baby.
learn more


---