Featured Products Showcase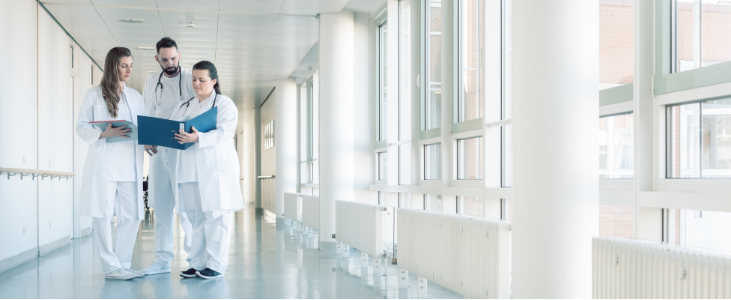 The Theralogix brand is a reflection of everything we do and say, both in print and online. Therefore it is important that the use of our brand assets maintain a clear and unified brand identity. Commonly requested brand assets and guidelines or their proper use are available below.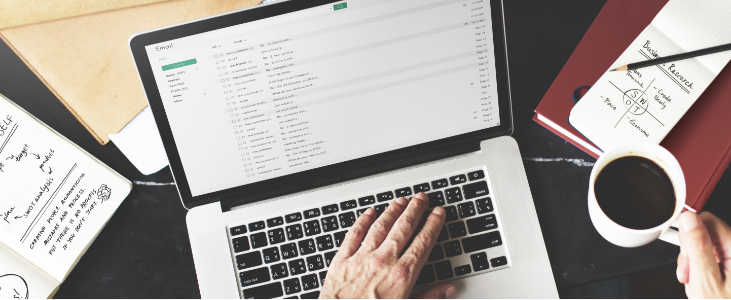 As a Theralogix partner, you will regularly receive email bulletins that help keep you in-the-know. In the future, you will be able to access this section to see archived email messages including clinical updates, product notifications, and tips for making the most out of the program.