Competitive pricing for you and your patients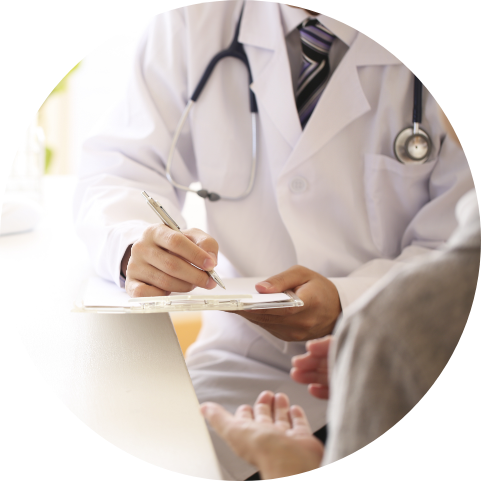 Your patients will get the lowest price, guaranteed.
As a partner, you can offer your patients a discounted price
(PRC price), which is approximately 15% lower than the MSRP. Theralogix sets the MSRP, and the Provider Referral Code (PRC). Theralogix products are high quality and well priced compared
to our competitors. We can achieve this pricing by selling
direct to consumers and healthcare providers, and avoiding
distributor markups.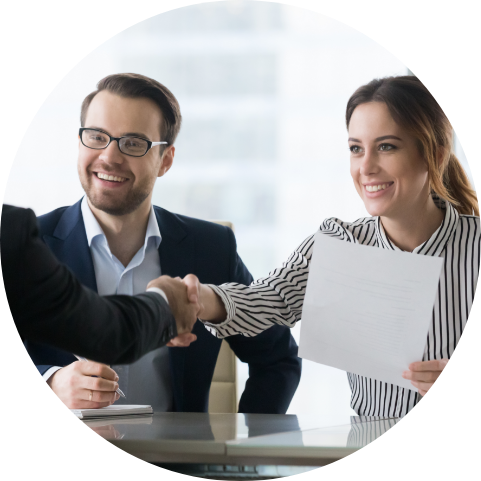 Program pricing and selling agreement.
We appreciate the value our partners bring to our business, which is why we ensure that partners can offer a price that beats the MSRP. Your patients will never find our product priced lower on our website or any other. To accomplish this, we set strict guidelines about minimum pricing, and promotions. Partners can price higher than the PRC if they choose, but not lower. Review the selling agreement to see our selling guidelines, and our marketing guidelines.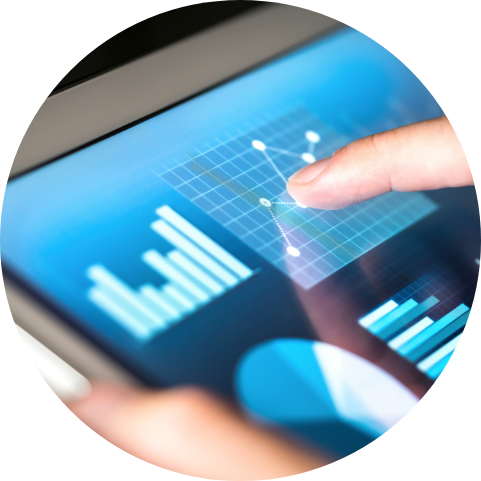 Competitive Margins
Theralogix offers competitive margins on wholesale purchases. Orders are shipped FOB from our fulfillment centers in Philadelphia
or Reno. Drop ship partners receive wholesale pricing, plus a pass through of fulfillment costs. Affiliates are paid 20% of retail revenue on all orders associated with their referrals including auto-refill shipments and any additional products purchased. Please use the button below to see current wholesale pricing. or use the quicklinks above and select the "Which Program is Right for You" to see program details including the selling agreement, affiliate (referral program) terms, and drop ship terms.