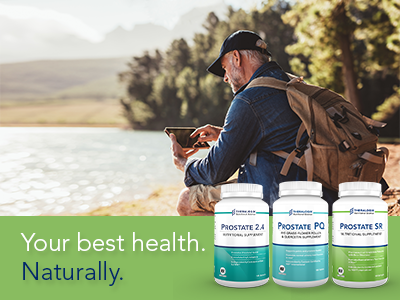 Men's Health: Focus on Prostate
You should be free to experience all that life has to offer, without limitations. That's why Theralogix is pleased to offer three different nutritional supplements specifically designed for men to help promote prostate health.*
Read on to learn more about how each of these products can help you achieve your best health. Naturally.
Learn More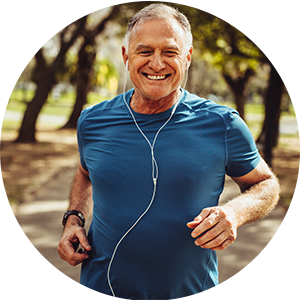 Maintain a Healthy Prostate
You already know that a healthy diet and regular exercise can help you stay active as you age. Some men may have a family history of prostate health issues. Others may be discussing more serious prostate issues with their urologists. In either case, certain nutrients can help support your prostate health.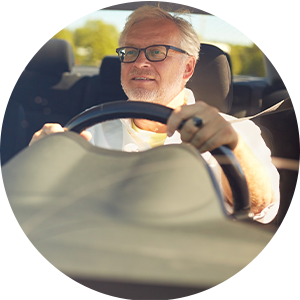 Reclaim Your Routine
Unplanned, urgent trips to the bathroom can make it difficult to participate in the activities you love. These interruptions can also keep you from getting a good night's sleep. You can reclaim your routine with the help of certain nutrients shown to promote normal urinary tract function in men.


A unique formula designed to support and maintain a healthy prostate.*



Contains lycopene, soy isoflavones, vitamin D3, selenium & vitamin E
Designed to promote normal urinary tract function in men.*



Contains saw palmetto extract & phytosterol blend with beta-sitosterol
---