TherOmega:
Sustainable. Just like you.
We are pleased to share with you our highly purified and concentrated omega-3 fish oil supplement, TherOmega®. TherOmega softgels contain at least 700 mg of total EPA and DHA. TherOmega fish oil is cold extracted, molecularly distilled, and steam deodorized for exceptional freshness and purity.
Learn More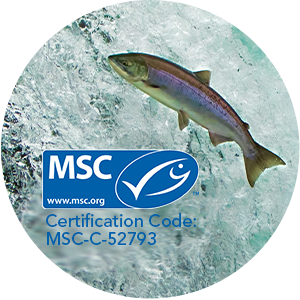 Sustainable.
For a healthy planet.
TherOmega contains AlaskOmega®, a refined omega-3 fish oil concentrate sourced from 100% sustainable, fully traceable, wild-caught Alaska Pollock from the Bering Sea and the Gulf of Alaska. TherOmega is certified sustainable by the Marine Stewardship Council (MSC), considered by many the gold standard for sustainability certification.
Learn More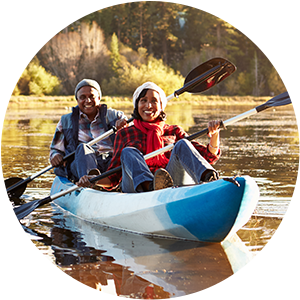 Sustainable.
For your active lifestyle.
Whether it's hitting the gym or chasing your grandkids around the playground, omega-3 fish oil can help keep you active by promoting joint health and mobility. *
Learn More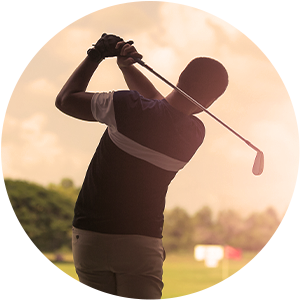 Sustainable.
For whole body wellness.
Supplementing with omega-3 fish oil can help you maintain overall well-being and may promote a healthy immune system, healthy triglyceride levels, and supports heart, brain, prostate, and eye health. *
Learn More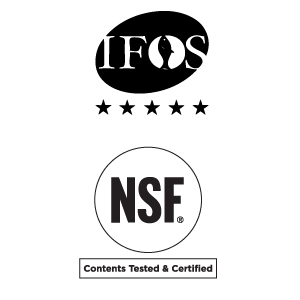 Sustainable.
Quality you can trust.
In addition to testing and certification by NSF® International, every batch of TherOmega is also tested for freedom from contaminants such as mercury, lead, and PCBs by the IFOS (International Fish Oil Standards) Program. It has received the highest rating of 5 stars from IFOS, which shows its exceptional quality and purity. *
Learn More

Offer only valid for new orders of TherOmega. Discount applies only to first shipment. Discount code expires February 28, 2019. Single-use code can only be used once per customer and cannot be combined with any other non-PRC discount codes. Can be used along with valid PRC (Provider Referral Code). Offer only valid for online orders.
---