At Theralogix, we are committed to our employees and invested in maintaining a corporate culture defined by collaboration, innovation, and opportunities for professional growth. We empower our creative, mission-driven employees to meet the needs of healthcare providers and consumers who put their trust in us.
At Theralogix, The Formulation Behind Our Culture is Simple.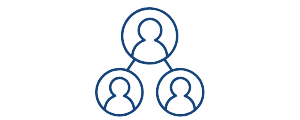 Since our employees are at the center of our success, we encourage and nurture personal and professional growth at every turn.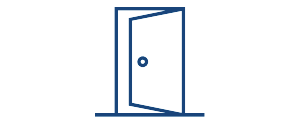 Theralogix maintains a healthy culture where ideas are shared and collaboratively nurtured throughout the entire organization.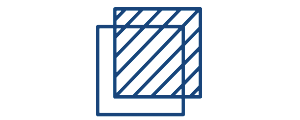 Trust and transparency is not only relevant to our evidence-based products, but is also deeply ingrained in our company culture.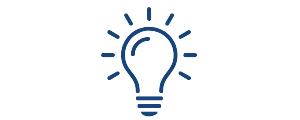 Our employees are encouraged to exercise creativity not just to generate ideas, but to explore unique ways to solve problems.
At Theralogix, It's About Synergy and Teamwork.

We Are Mission-Driven.
Everything we do as a company and as employees is ultimately in support of our mission to produce high quality, research-based nutritional supplements that health care providers and consumers can trust. Our management philosophy is to empower employees in their efforts to support our mission. We seek talented, independent, goal-oriented employees who work well in a team environment.
We Are Customer-Centric.
We put our customers health and safety first in every decision we make. Producing high-quality supplements is our top priority. Our focus extends to superior customer service, simple and easy account management, and timely delivery of orders. We value employees that share our mindset of making customers our highest priority.