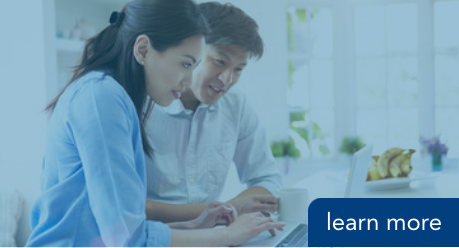 PEA (Palmitate Monoethanolamide or Palmitoylethanolamide) is naturally produced
by our bodies in response to inflammation.
It is also found in certain foods. PEA is part of
a healthy immune response. It promotes mental well-being and a healthy quality of life.*

PEA works in a very similar way to cannabidiol (CBD), however PEA doesn't come from cannabis. Read on to learn more about how PEA works.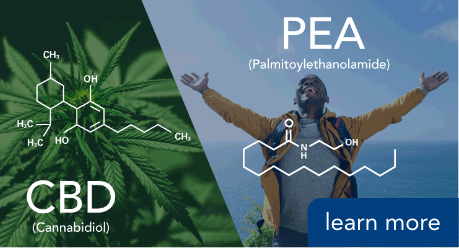 Both PEA and CBD are cannabinoids. CBD is
a plant cannabinoid, derived from cannabis (marijuana or hemp). Since PEA is produced
by our bodies, it is considered an 'endocannabinoid' ('endo' means 'within').

There are few clinical trials to support the benefits of CBD. However, PEA is safe and well-studied. It has demonstrated benefits in immune, nerve, and joint health.*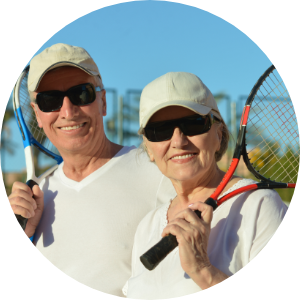 Joint "wear and tear" can keep us from living our most active and healthy lives. Canabrex helps support and maintain healthy joints throughout our bodies. *
learn more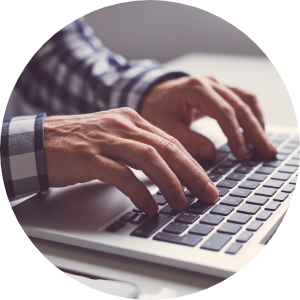 There are 100 billion nerve cells in the human body. Therefore, nerve health is essential maintaining comfort and a high quality of life. Canabrex promotes healthy nerves throughout our bodies. *
learn more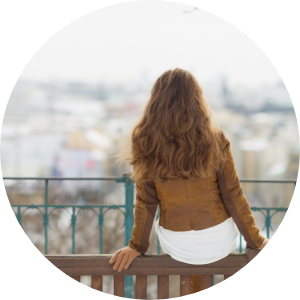 Mental well-being is as important as physical well-being. In addition to its physical benefits, Canabrex also promotes mental well-being and emotional health. *
learn more